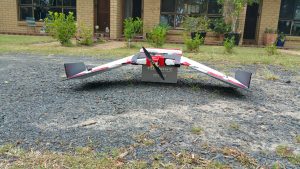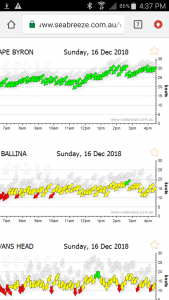 Put the motor in and re-balanced it. Flew at around 14:00ish under power with about a 30kt NNE (15.43m/s) for backup glideability. Flew so well. Only hit about half throttle with a 4s. Had heaps of lift, so I'd say I could max out at about 1kg payload with more throttle. Now onto a flight controller before sticking the head tracker in.
Flight weight – 1414g
New COG –  280mm from the L.E.